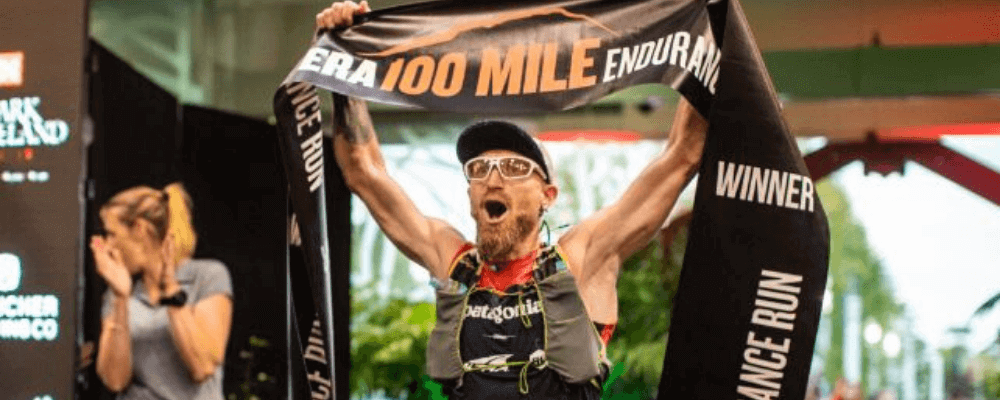 Redmond, WA, January, 2020 – Pro-Tec Athletics releases their 2020 Elite Athlete Lineup – including Three Ultra-runners making big strides in the running community and a world-renowned champion climber. These athletes include Jeff Browning, Krissy Moehl, Dylan Bowman, and Sasha DiGiulian.
Athlete Accomplishments:
Jeff Browning
Champion Ultrarunner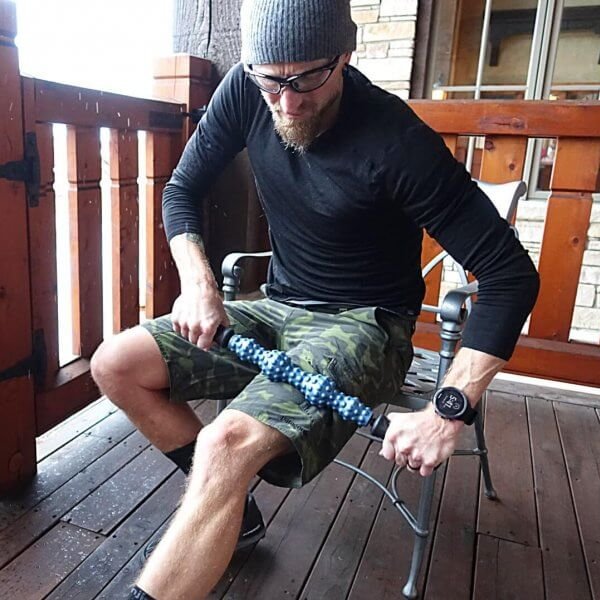 Krissy Moehl
Champion Ultrarunner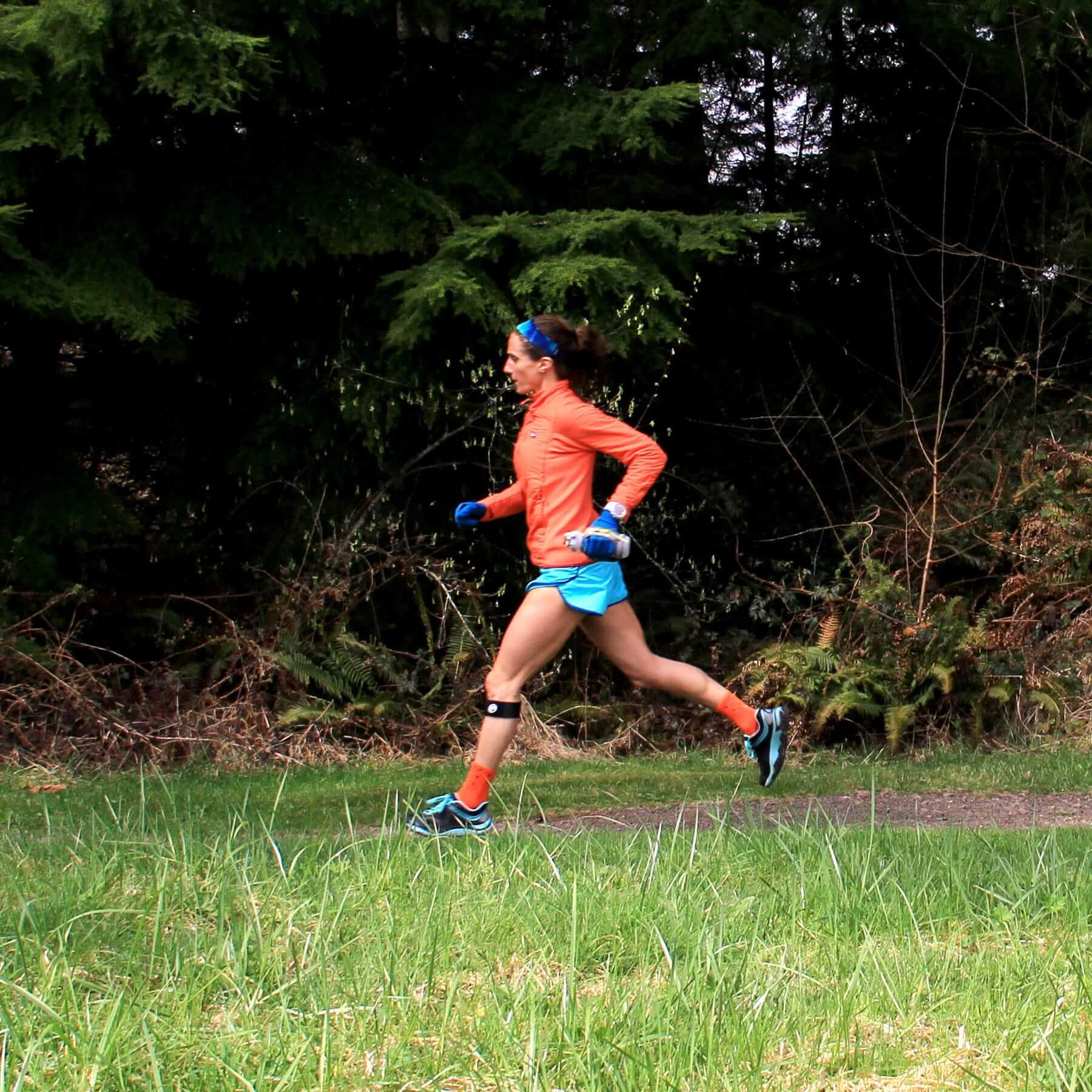 Krissy is a top ultra-marathon runner with 100+ races and 55 wins to her name. She is a leader in the running community and stays heavily involved by coaching, writing (Running Your First Ultra), pacing, and race directing Chuckanut 50k. Krissy has been an elite athlete with Pro-Tec Athletics for many years.
Favorite Pro-Tec Products: Patellar Tendon Strap, IT Band Compression Wrap, 3D Flat Ankle and Stretch Band.
Dylan Bowman
Champion Ultrarunner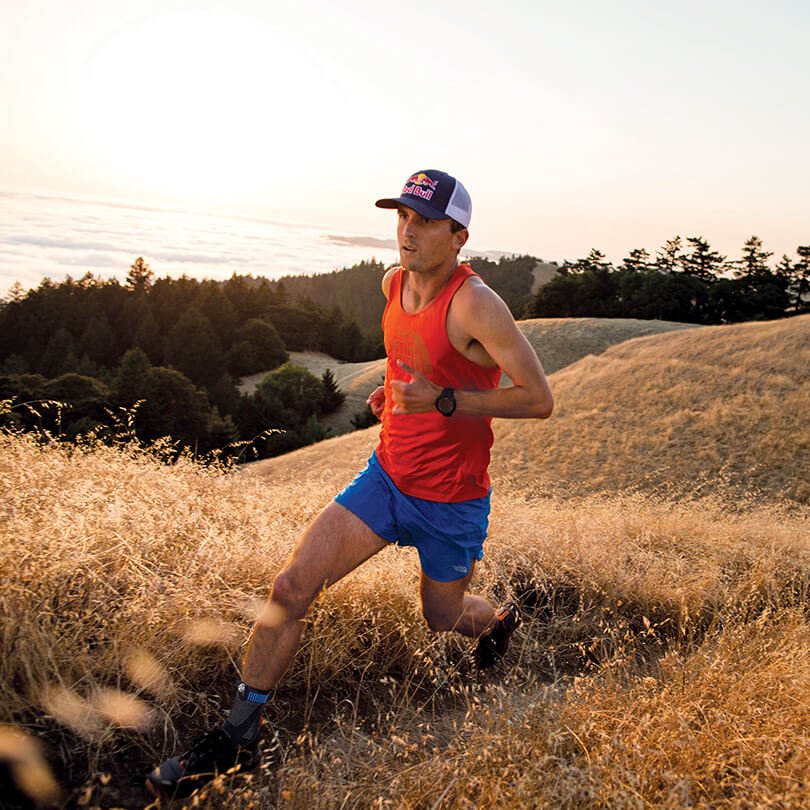 Dylan Bowman is a stand-out ultra-runner with serious positive momentum. He has established himself as a top ultra-runner in America by taking 1st place at Ultra-Trail Mount Fuji and in the Tarawera 100 Mile Endurance Run during 2018. After a tough 2019 suffering an ankle injury, Dylan has spent time recovering using Resistance Bands to work on strengthening and mobility and the 3D Flat Ankle for support. Back on the grind, he sets his sights on more international ultra running adventures and maintaining his edge as a leader in the sport.
Favorite Pro-Tec Products: 3D Flat Ankle, Resistance Bands, the Orb, and Travel Foam Roller.
Read blog post by Dylan "How to Recover From a Sprained Ankle".
Sasha DiGiulian
Champion Climber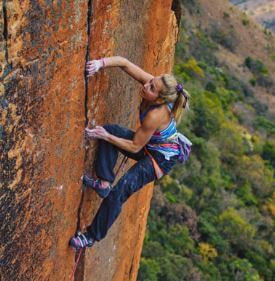 After becoming the first North American woman to climb the grad 9a (5.14d), Sasha DiGiulian remains an inspiration as she sets her goals high and is aiming for an ascent on every continent. Since becoming a sponsored Pro-Tec Elite Athlete in 2014, Sasha is well versed in Pro-Tec products and uses them to stay healthy and recover faster in order to achieve her climbing goals.
Favorite Pro-Tec Products: Contoured Foam Roller, Kinesiology Tape, and Stretch Band.
These Pro-Tec Elite Athletes uphold Pro-Tec's values of maintaining an active and healthy lifestyle and the importance of injury prevention and recovery. These athletes to continue to reinforce the leader of sports medicine's goal of helping everyone recover, restore, and perform their best.
Pro-Tec Athletics was founded in 1991 by former professional volleyball player, Jeffrey Rodgers. The company has a full sports medicine line with over 70 products in the categories of orthopedic braces & supports, massage, kinesiology tape, hot/cold therapy, and skin protection.
Shop All Products Here.
Want sports medicine news and information delivered straight to your inbox?
---
By submitting this form, you are consenting to receive marketing emails from: . You can revoke your consent to receive emails at any time by using the SafeUnsubscribe® link, found at the bottom of every email.
Emails are serviced by Constant Contact