Stretching

Increase Flexibility.  Reduce Injury.  Boost Performance.
Stretching regularly can help reduce injury and even boost performance. Increasing your flexibility also provides you with healthy muscle/joint tissues that keep you moving smoothly. Try to make stretching part of your normal routine.
Benefits of Stretching
Increasing your flexibility – without stretching, your muscles become tighter and stay tight
Improves your performance – engaging in stretching often helps the efficiency of your muscles
Increase blood flow to your muscles – while stretching, breathe continuously to assist with the circulatory benefits, giving oxygen to your muscles
Stretching can prevent injury – performing dynamic stretching before exercise helps prevent injuries that can occur when you exercise with cold, tight muscles
Two Common Types of Stretching
Static – holding a stretch for a period of time, great to do after exercising
Dynamic – movements that cause your muscles to stretch, typically done before exercise to warm your muscles up
Things to Avoid
Stretching beyond point of comfort
Bouncing while stretching
Stretching cold muscles
Helpful Stretching Tool: Pro-Tec Stretch Band
Flexible, yet firm stretch strap allows for static and dynamic stretching exercises.
Grip Loop Technology reduces slipping, allowing greater control during movement.
Ten grip loops allow for progressive stretching.
Soft, technical fabric provides comfortable hand grips.
Stretch Guide Included.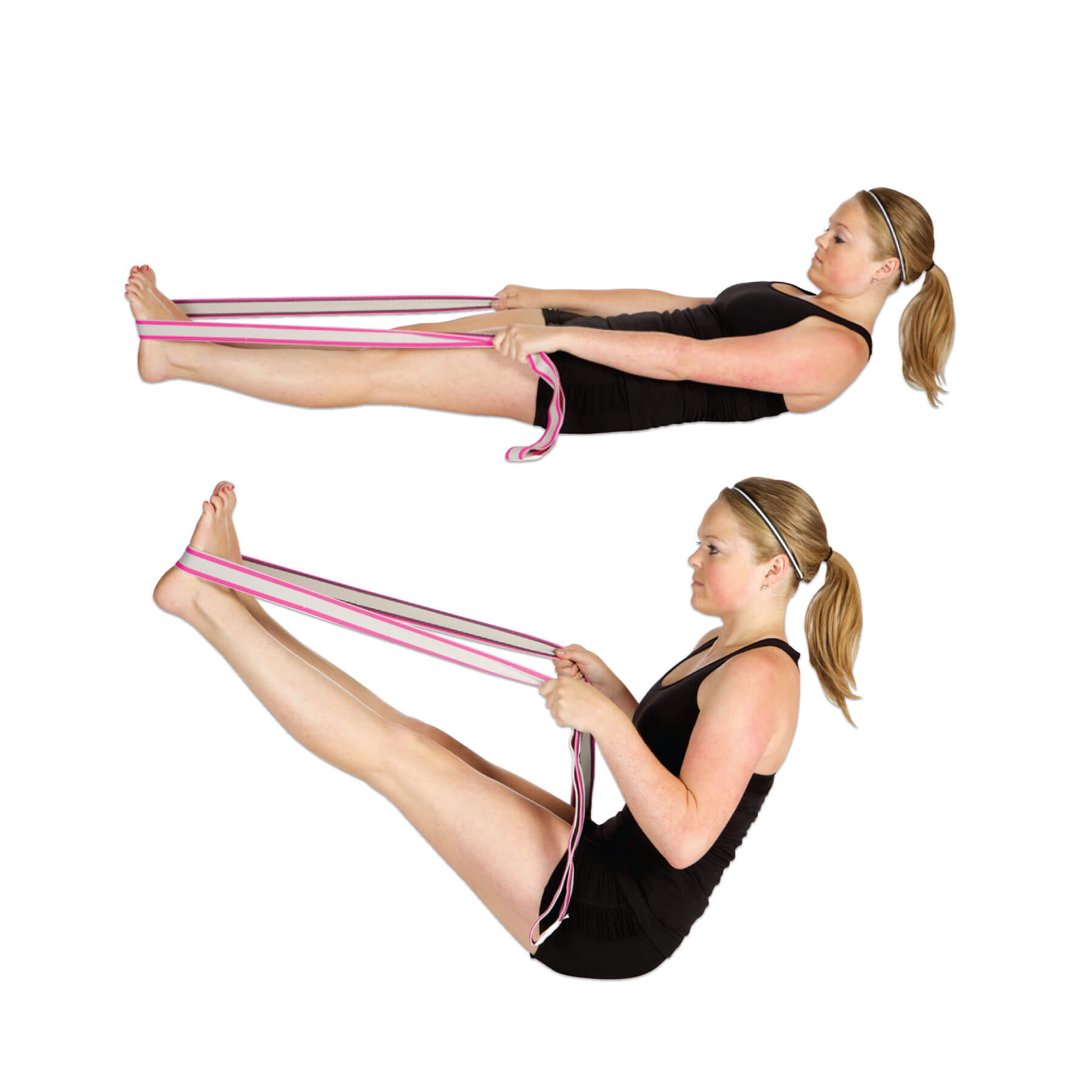 Staying injury free is important. Make stretching a regular part of your exercise routine to stay flexible, reduce your chances of getting injured, and boost your performance. Pro-Tec is committed to providing the highest quality stretching products to help you stay active and healthy.