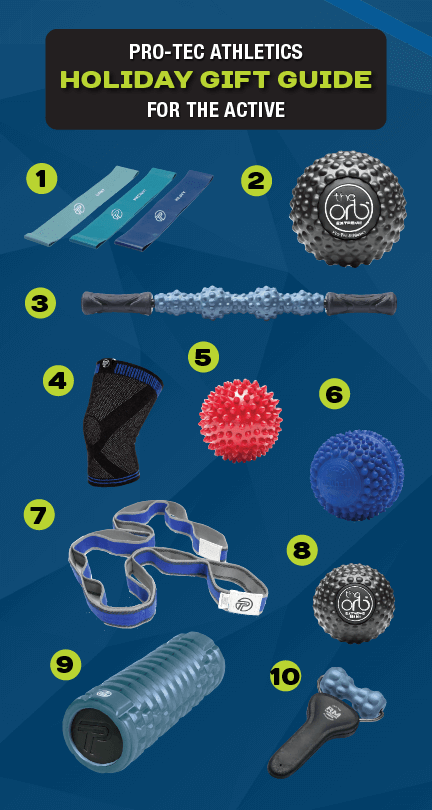 Holiday Gift Guide for the Active
10 Great Gifts under $40
And while you're out buying gifts for everyone, don't forget to spoil yourself too!
Want sports medicine news and information delivered straight to your inbox?
---
By submitting this form, you are consenting to receive marketing emails from: . You can revoke your consent to receive emails at any time by using the SafeUnsubscribe® link, found at the bottom of every email.
Emails are serviced by Constant Contact