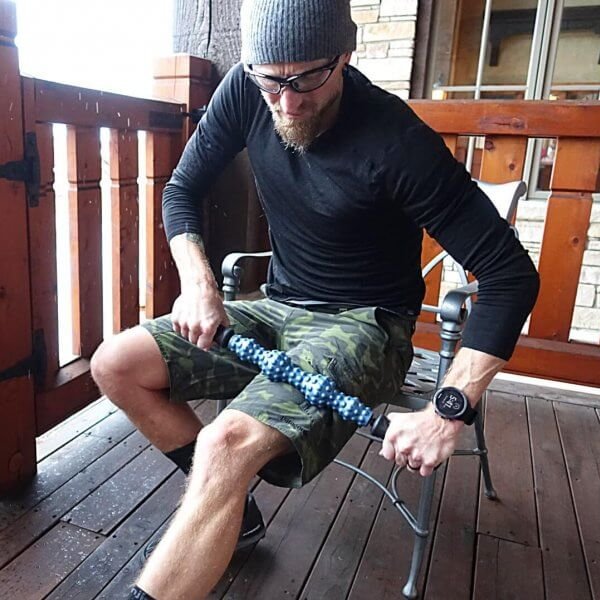 Pro-Tec Elite Athlete Jeff Browning, also known as Bronco Billy, is an endurance coach and accomplished veteran ultra-runner with 19 career 100-mile wins. He has 19 years of competitive ultra-running under his belt and 120+ ultra-marathon finishes. His most recent race was the Tarawera 100 Mile Endurance Run in New Zealand where he finished in 1st place and set a new course record.
In order to remain healthy and perform his best throughout his long running career, Jeff has had to rely heavily on injury prevention and recovery. His favorite Pro-Tec products include the Orb Extreme, a high density massage ball, and the RM Extreme, a contoured roller massager. Both products provide him with a deep tissue massage to reduce muscle fatigue and tightness and help him recover better.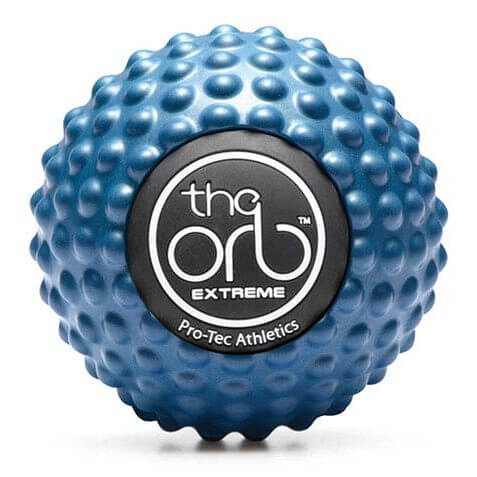 4.5″ Diameter
High density ball provides aggressive deep tissue massage to IT Band, Hamstring, Quadriceps, Calf and more
Firmer, more prominent bumps than standard orb
Multi-directional roll provides focused massage to target specific areas
Made from non toxic, latex free closed cell EVA/Polyolefin foam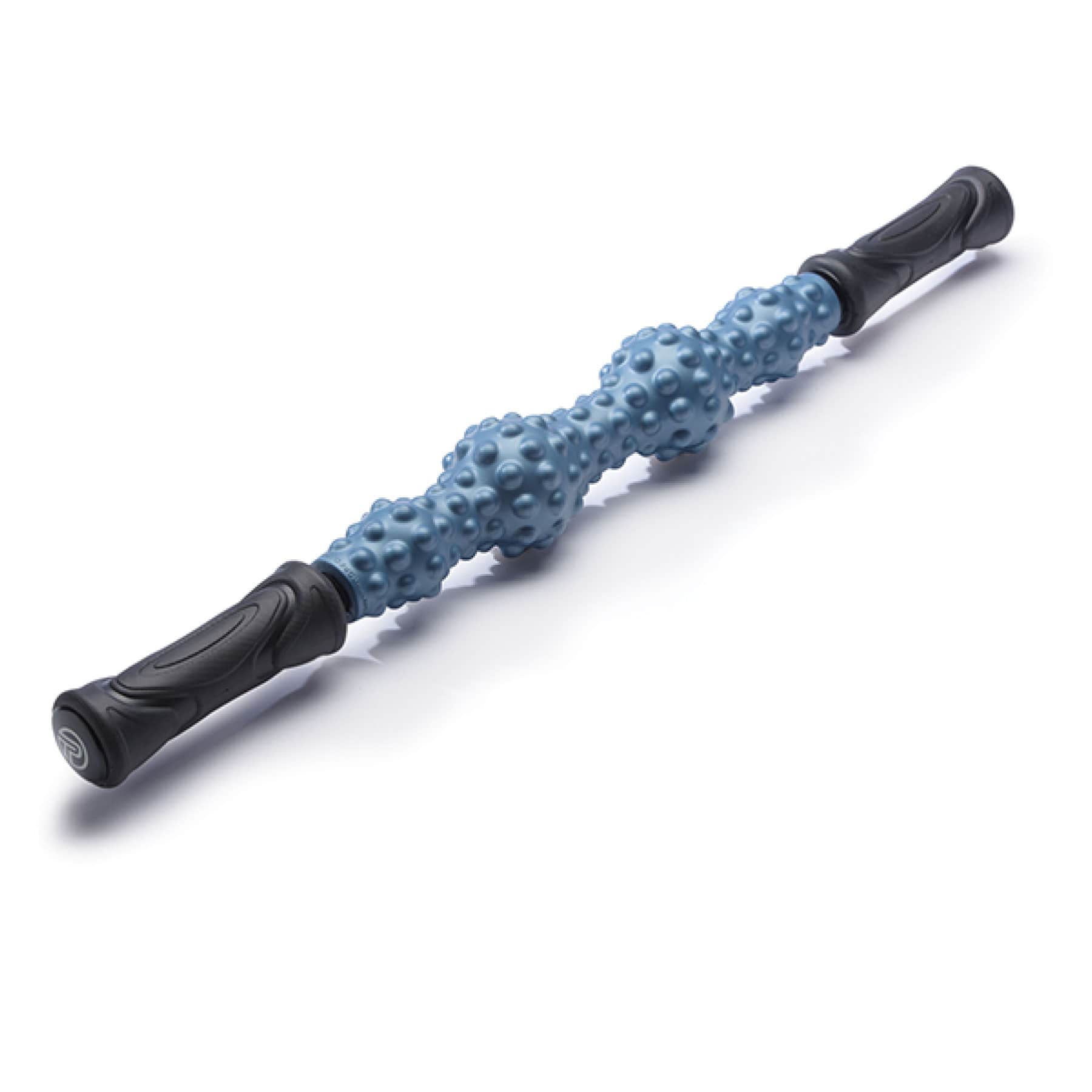 Handheld Roller Massager provides controlled deep tissue massage.
Contoured surface effectively wraps around select body parts.
Non flexible design provides leverage so you can control compression level
He also uses the Contoured Foam Roller, Spiky Ball for Plantar Fasciitis relief, and Hot/Cold Therapy Wrap for therapeutic relief relief from soft tissue injuries.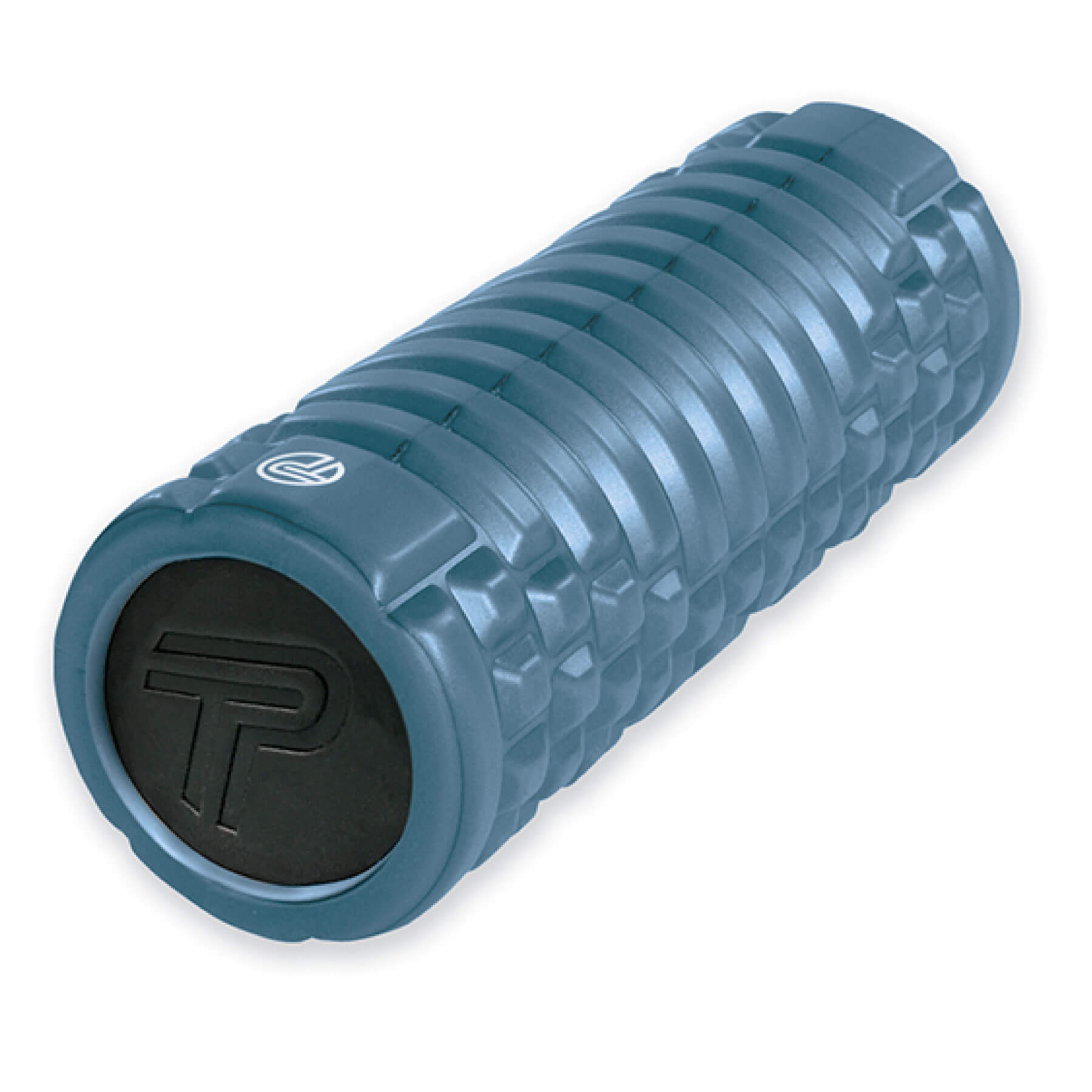 Contoured raised sections stimulate blood flow and allow for a customized deep tissue massage.
5″x 14″ size ideal for rolling both large and small muscle groups.
Long ridges combine with pronounced bumps to offer a more diversified surface area.
Thin outer layer of foam provides a firm surface for aggressive Myofascial Release.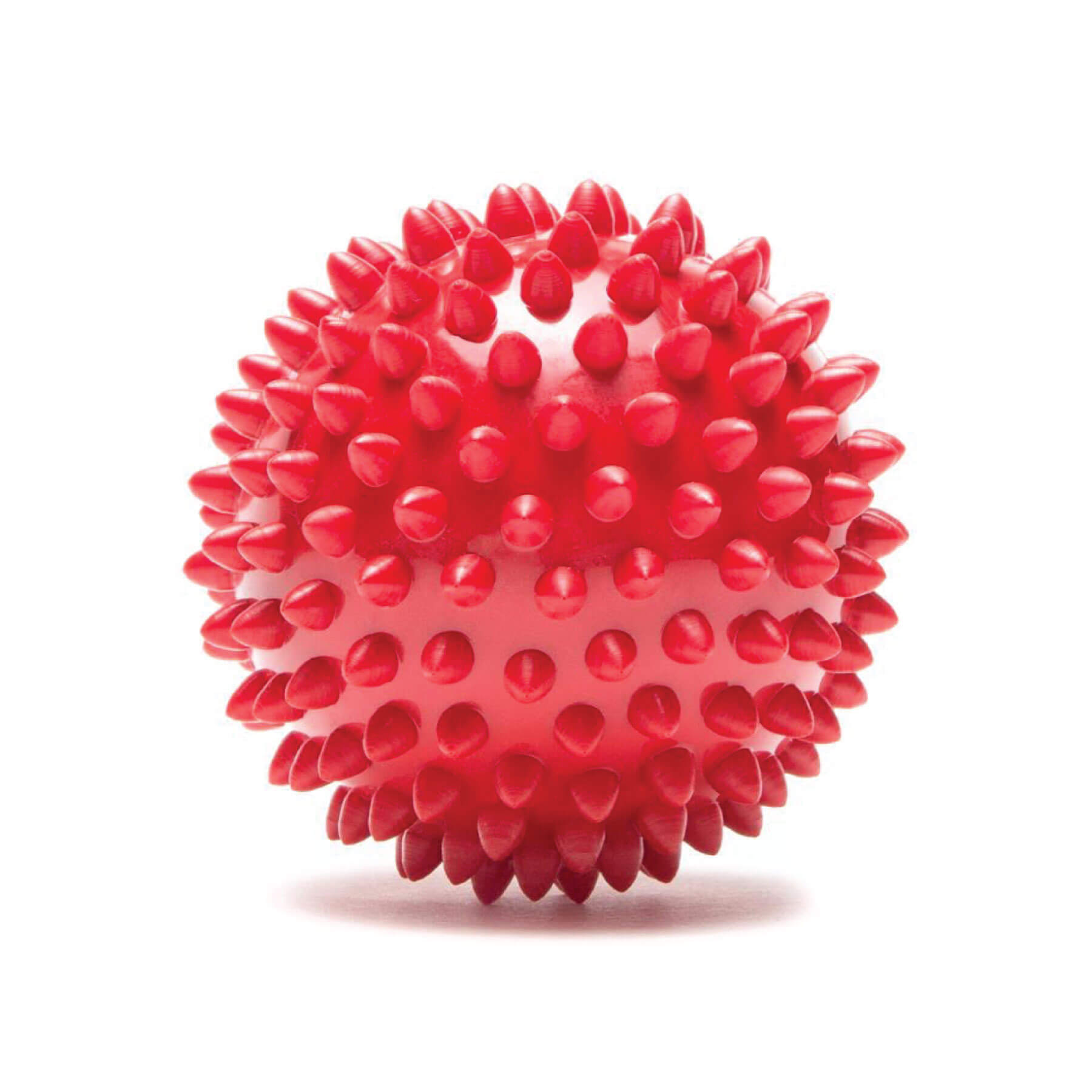 3″ Diameter
Firm massage ball provides deep tissue massage.
Spiky outer layer offers stimulating effect, increasing circulation
Excellent tool for Plantar Fasciitis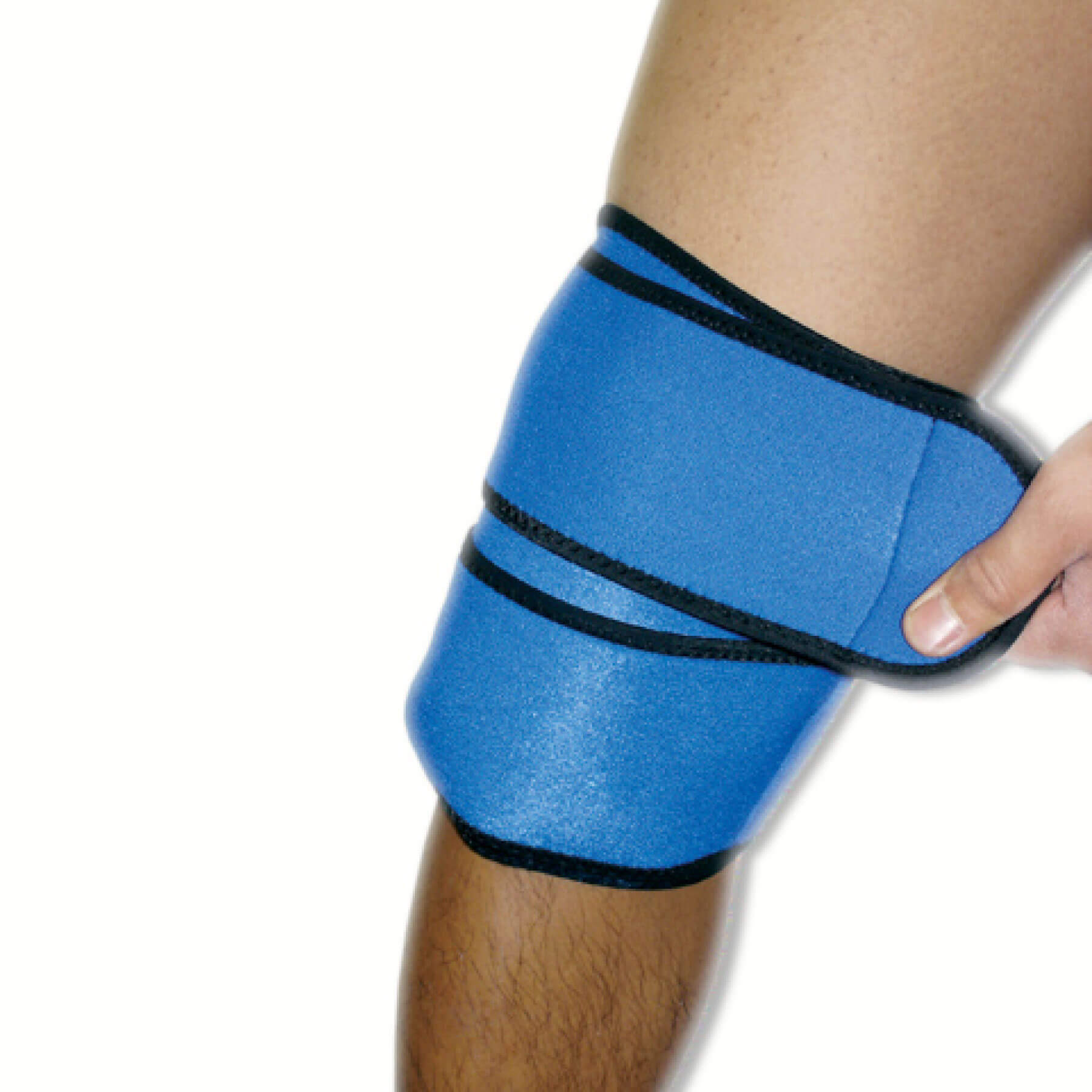 Provides penetrating cold and/or heat for therapeutic relief.
For fitting – remains flexible during application.
3″ Wide dual strapping system effectively compresses entire target area evenly.
Advanced gel technology retains cold or heat longer.
Effective relief for most soft tissue injuries.
As a coach, he emphasizes proper movement patterns, mobility and preventative care. He relies on Pro-Tec products as part of his multi-faceted strategy to keep his body working smoothly.
Shop All Massage Therapy Products Here
Shop All Hot/Cold Therapy Products Here
Shop by Area Here
Want sports medicine news and information delivered straight to your inbox?