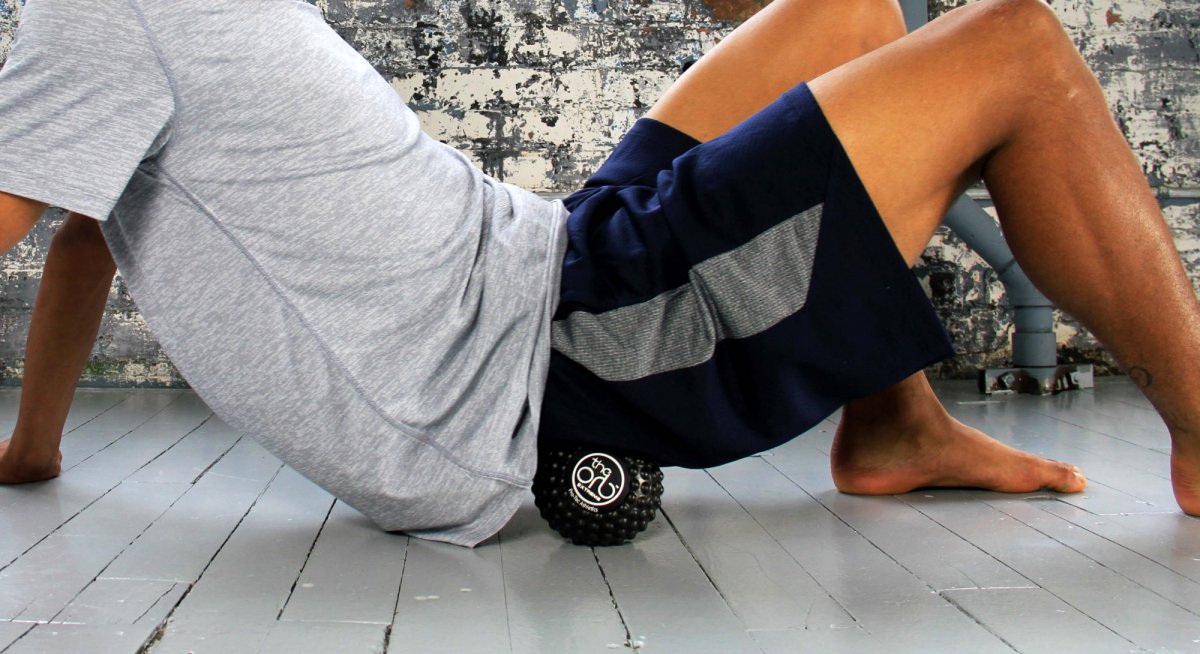 Pro-Tec Athletics is excited to score a #4 spot on the Top 10 Best Massage Balls list by EZVID WIKI!
Founded in 2011, EZVID WIKI was the world's first video wiki and is amount the top 3,000 websites in the United States.
The Top 10 Best Massage list was compiled through 24 hours of research, with no influence from any massage ball brand. The list and video cover massage balls that are great for targeting knots, persistent aches and pains, and editorial picks for the best ones to boost your recovery time.
The list features the standard 5″ Orb, 4.5″ Orb Extreme, and 3″ Orb Extreme Mini.

See the full top 10 list here.
Watch the video wiki "10 Best Massage Balls 2019" below:
For help choosing the right Orb for you, click here.