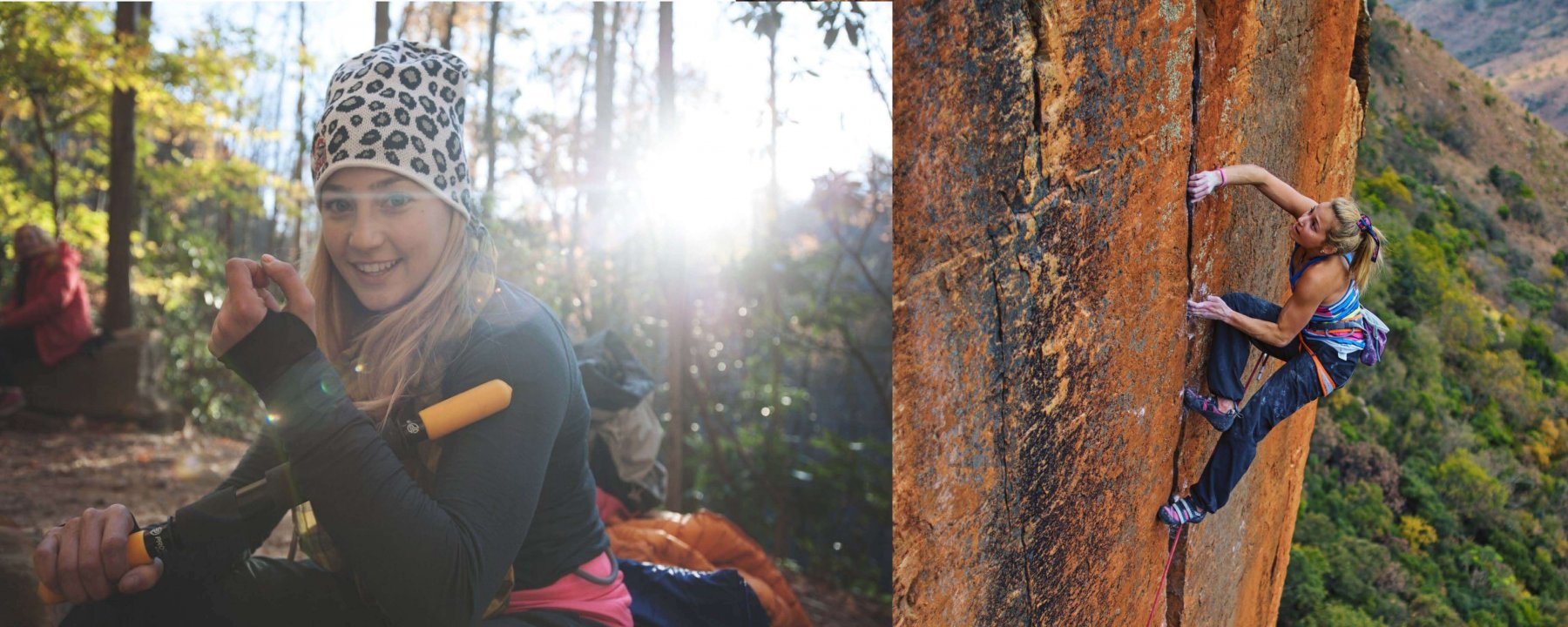 Redmond, WA, February 27, 2018
Pro-Tec Athletics is proud to announce the re-signing of professional climber, Sasha DiGiulian. Sasha has become well versed in Pro-Tec's line of products and has found recovery tools an important factor in endurance performance. Sasha has been a sponsored athlete of Pro-Tec Athletics since 2014.
Highlights of Sasha's career are as follows:
Female Overall World Champion
Over 30 First Female Ascents around the World, including a First Female Ascent on the NorthFace of the Eiger and a First Free Ascent in Yosemite
Reigning Pan-American Champion
3-time U.S. National Champion
Pro-Tec Athletics CEO Jeff Rodgers states, "We are very excited to re-sign Sasha to our Elite Athlete Team for 2018. She has an incredible resume and recognizes the important role injury prevention and recovery plays in climbing." Sasha has helped launch the sports medicine company into the climbing and extreme sports industry and has been an amazing leader to represent Pro-Tec in the climbing community.
Sasha states "In order to progress athletically, one of the most important pieces of the puzzle is staying healthy and injury free. I travel a lot and I don't always have access to my physical therapist. I'm thankful for the products that Pro-Tec makes because they enable me to stay on top of my recovery routine."
Pro-Tec Athletics was founded in 1991 by former professional volleyball player, Jeffrey Rodgers. The company began with the Knee Pro-Tec patellar tendon strap, and has developed into a full sports medicine line with over 65 products in the categories of orthopedic braces & supports, massage, kinesiology tape, hot/cold therapy, and skin protection.