Redmond, WA, March 5, 2019 – Pro-Tec Athletics releases their 2019 Elite Athlete Lineup – including Four Ultra-runners making big strides in the running community, a world-renowned champion climber, and professional beach volleyball player. These athletes include Dylan Bowman, Krissy Moehl, Jeff Browning, Gina Lucrezi, Sasha DiGiulian, and Aleksandra Wachowicz.
Athlete Accomplishments:
Dylan Bowman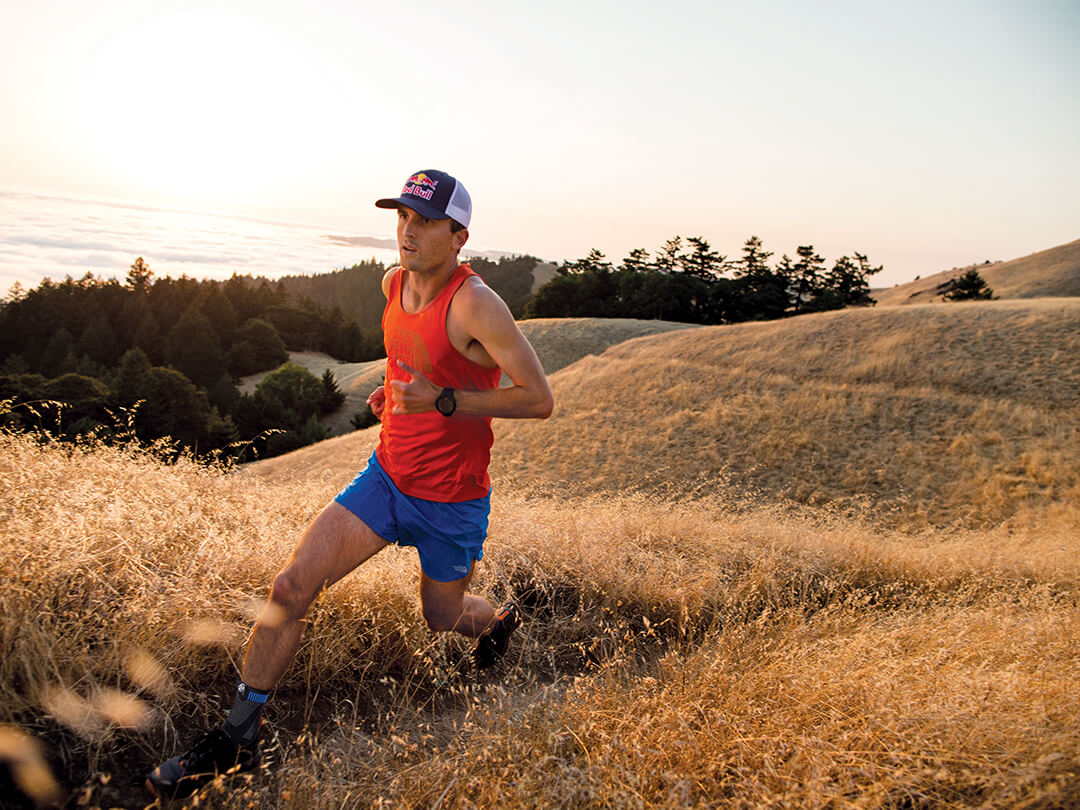 Dylan Bowman is a stand-out ultra-runner with serious positive momentum. He has established himself as a top ultra-runner in America by taking 1st place at Ultra-Trail Mount Fuji and in the Tarawera 100 Mile Endurance Run during 2018. This year he sets his sights on more international 100 mile adventures and maintaining his edge as a leader in the sport.
Favorite Pro-Tec Products: 3D Flat Ankle, the Orb, Travel Foam Roller, RM Extreme, Orb Extreme Mini, and Stretch Band.
Krissy Moehl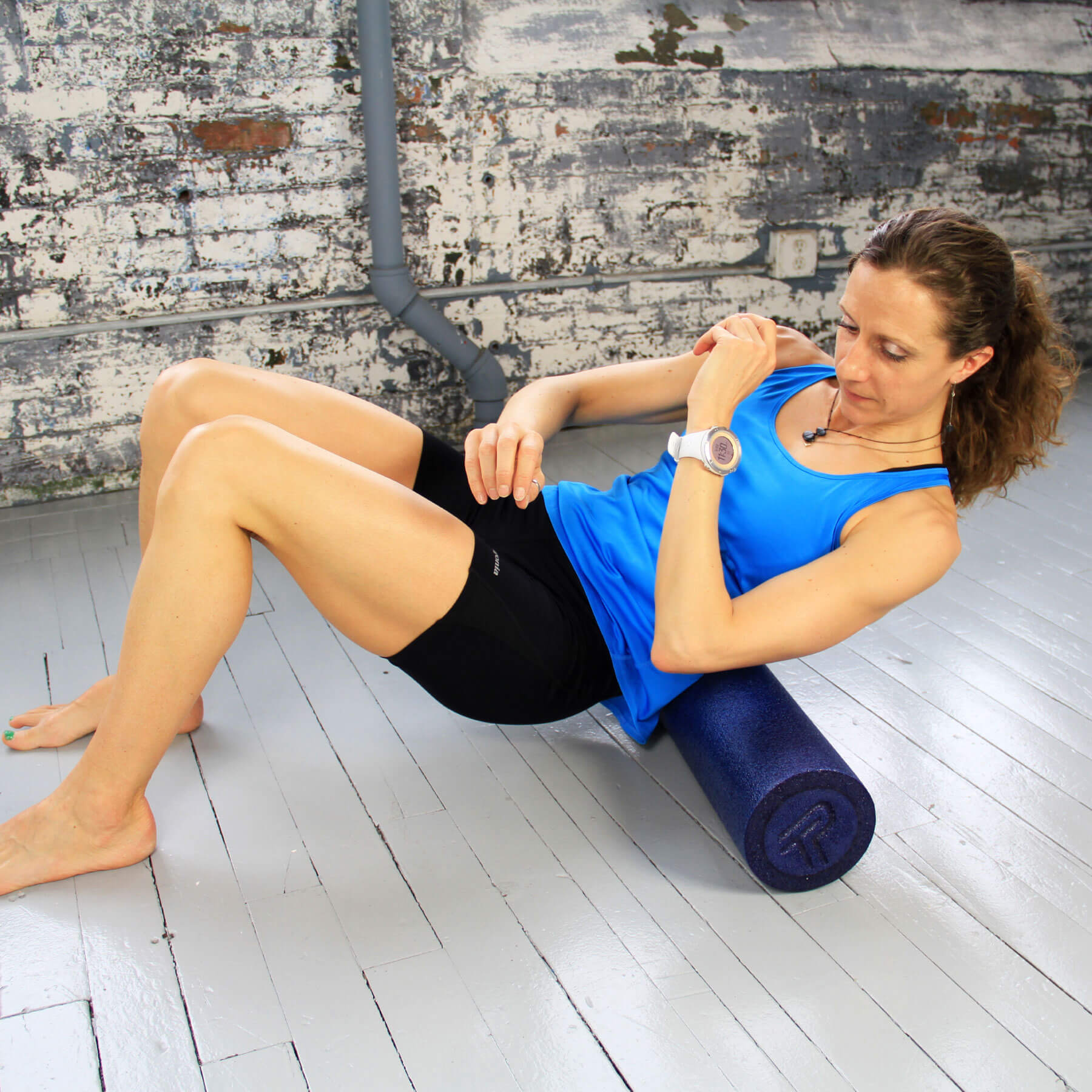 Jeff Browning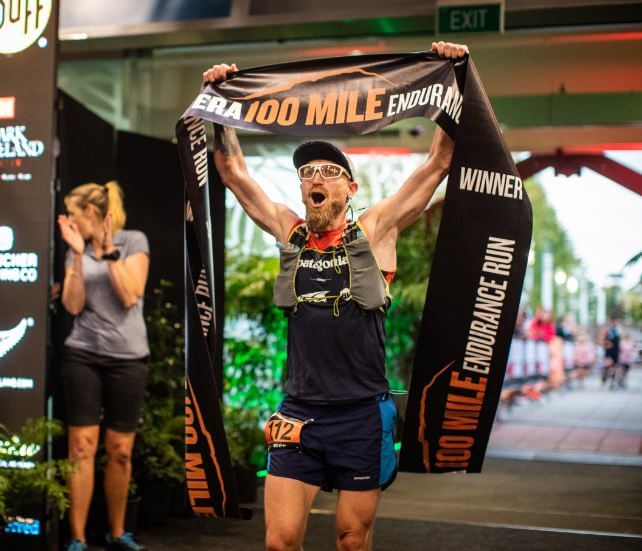 Jeff Browning, also known as Bronco Billy, is an endurance coach and accomplished ultra-runner. He has 18 years of competitive ultra-running under his belt and 100 + ultra-marathon finishes. His most recent race was the Tarawera 100 Mile Endurance Run in New Zealand where he finished in 1st place and set a new course record, despite a mistake at mile 16 that forced him to take a 40 minute detour.
Favorite Pro-Tec Products: Kinesiology Tape, LiquiCell Blister Protectors, LiquiCell Nipple Protectors, Ice-Up and RM Extreme.
Gina Lucrezi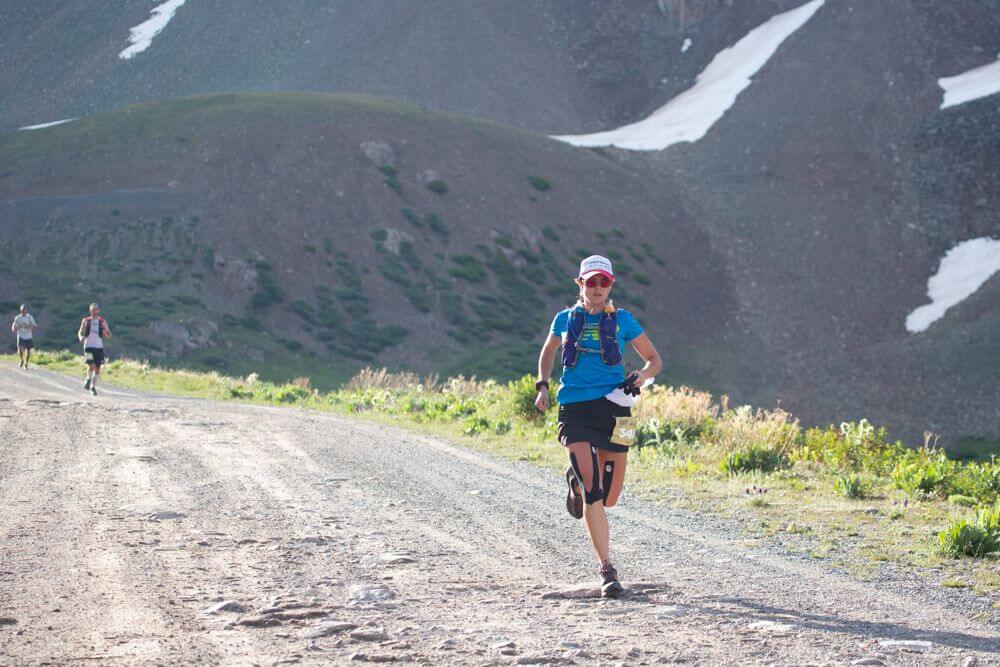 Gina Lucrezi is an indoor track national champion and 10-time All American. Most recently she has taken up trail running and established Trail Sisters. Trail Sisters is a women's trail running community that aims to increase women's participation and opportunity in trail running through inspiration, education and empowerment.
Favorite Pro-Tec Products: Kinesiology Tape, Orb Extreme, and Orb Extreme Mini.
Sasha DiGiulian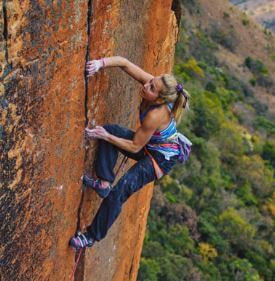 Sasha DiGiulian is back in action this year after fracturing her leg and focusing heavily on recovery. Since becoming a sponsored Pro-Tec Elite Athlete in 2014, Sasha is well versed in Pro-Tec products and uses them to stay healthy and recover faster in order to achieve her climbing goals. After becoming the first North American woman to climb the grad 9a (5.14d), Sasha is now aiming for ascents on every continent.
Favorite Pro-Tec Products: Contoured Foam Roller, Kinesiology Tape, and Stretch Band.
Aleksandra Wachowicz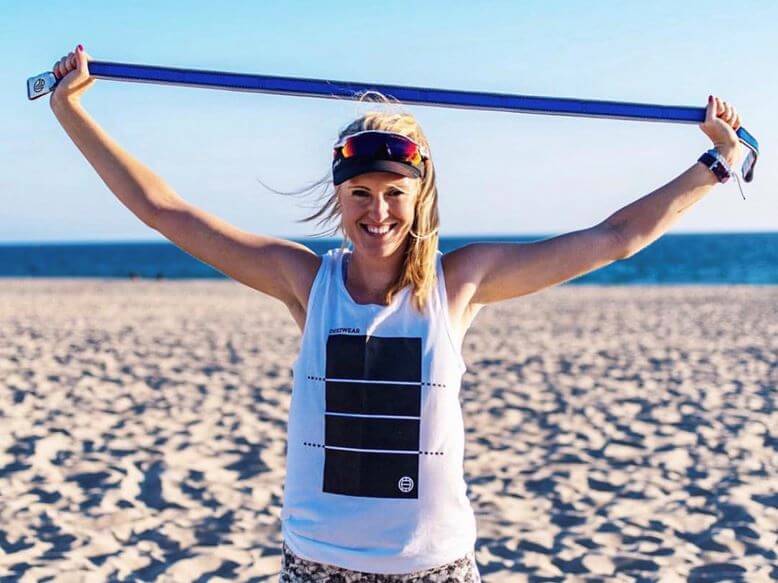 Aleksandra, also known as "Ola" is a dominate professional beach volleyball player that has a long list of accomplishments in the sport including being a 4 year AVP US Tour Pro Beach Volleyball player and being ranked #1 player in Poland in 2018. We are excited to continue to support Ola in 2019 as she continues to compete in the sport.
Favorite Pro-Tec Products: Stretch Band, Orb Extreme, RM Extreme, and Ice/Cold Therapy Wrap.
These Pro-Tec Elite Athletes uphold Pro-Tec's values of maintaining an active and healthy lifestyle and the importance of injury prevention and recovery. These athletes to continue to reinforce the leader of sports medicine's goal of helping everyone recover, restore, and perform their best.
Pro-Tec Athletics was founded in 1991 by former professional volleyball player, Jeffrey Rodgers. The company has a full sports medicine line with over 65 products in the categories of orthopedic braces & supports, massage, kinesiology tape, hot/cold therapy, and skin protection.
Shop All Products Here.