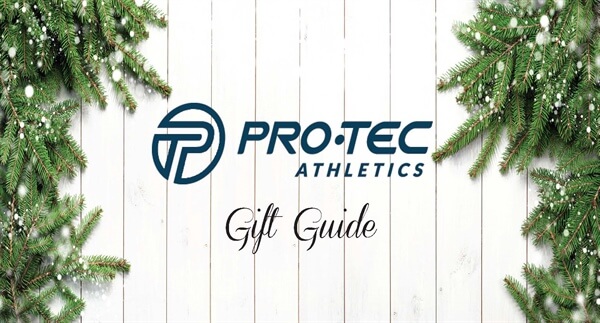 Holiday Gift Guide!
Give the gift that keeps giving this year! Unlimited massages with Pro-Tec Athletics Recovery Gear! Use our Gift Guide to finish up your shopping, all for under $30! Great stocking stuffers too!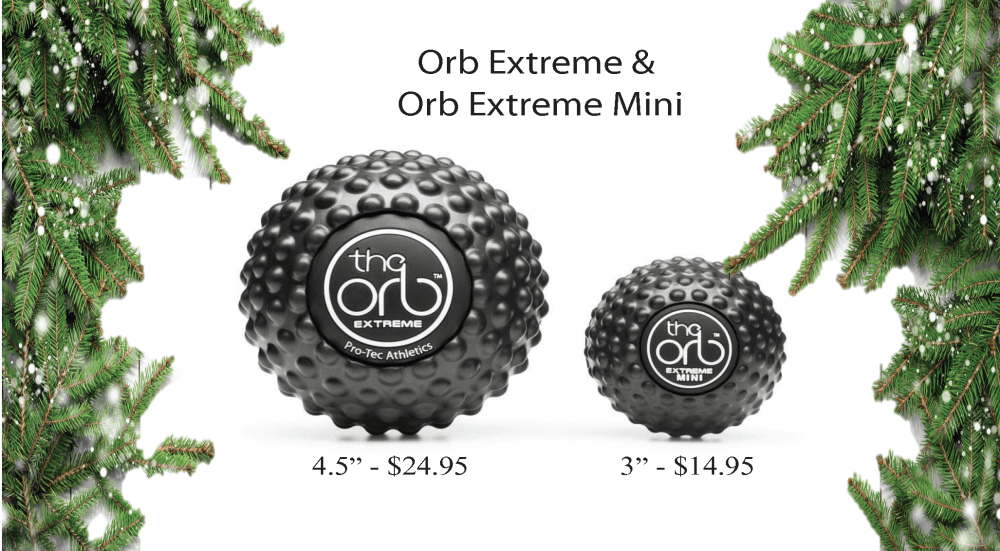 The Orb Extreme (4.5″ Diameter) provides a multi-directional roll to focus massage and target areas. It's surface has firmer, more prominant bumps than standard Orb. Made from non-toxic, latex free closed cell EVA/Polyolefin. The Orb Extreme Mini (3″ Diameter) provides single point deep tissue release.
Click here for more info on the Orb Extreme and Orb Extreme Mini!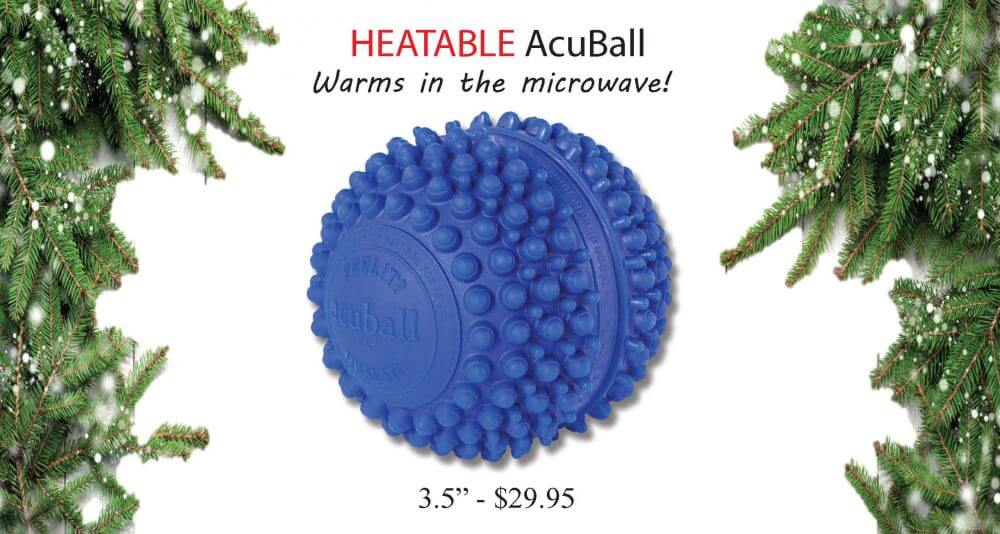 Heatable, deep tissue massage ball provides effective pain relief anytime. Uses 100% natural acupressure and head to release tight muscles and joints for pain/tightness. Microwave for one minute to receive 60 minutes of soothing heat.
Click here for more info on the Heatable AcuBall.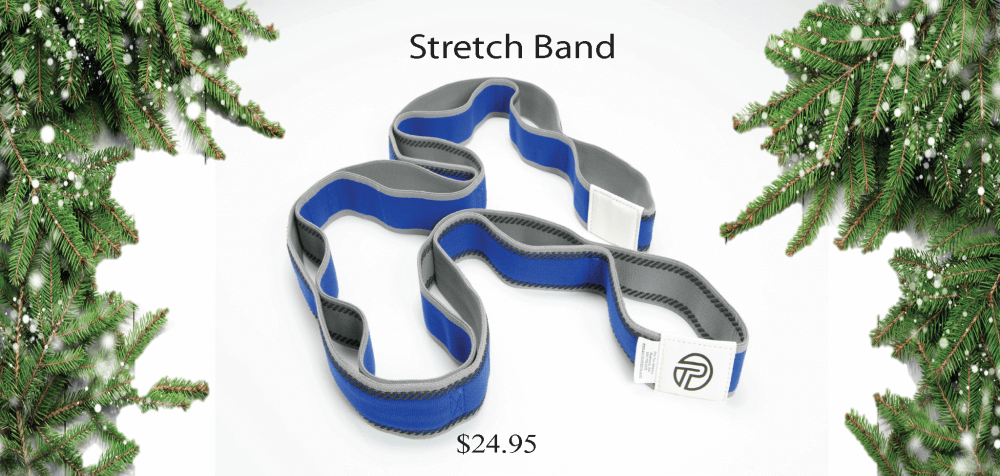 The Stretch Band uses Grip Loop Technology to reduce slipping, allowing greater control during movement. Ten Grip loops allow for progressive stretching. Flexible, yet firm stretch allows for static and dynamic stretching exercises. Soft, technical fabric provides comfortable hand grips.
Click here for more info on the Stretch Band.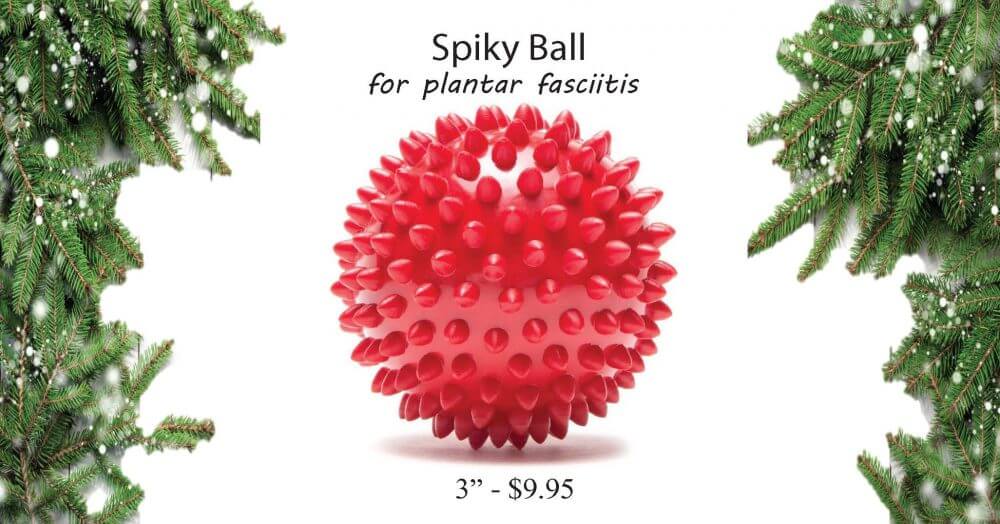 Firm massage ball provides deep tissue massage. Spiky outer layer offers stimulating effect, increasing circulation. Excellent tool for plantar fasciitis with 3″ diameter.
Click here for more info on the Spiky Ball.